Hamas backed militants launched hundreds of `bomb balloons` from #Gaza towards Israel today with the aim of luring young children to pick them up, as current tensions in Gaza are entering their 6th month.
Earlier IDF spokesperson reported that "a crowd of approx 20,000 Gazans are burning tires, throwing bombs and grenades, and attempting to break through the border fence with Israel, which 10 armed terrorists did until we stopped them. In response, an IDF aircraft carried out two strikes in Gaza'.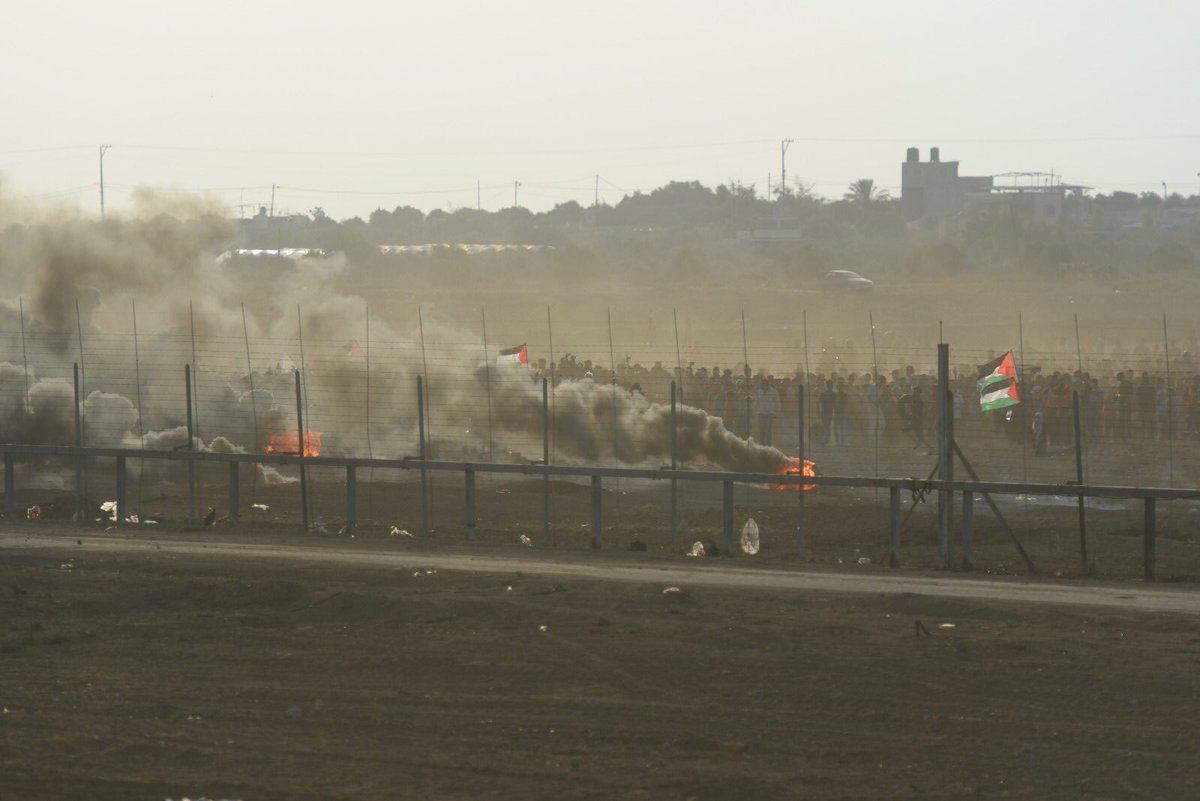 Many military experts in the area warn that the military movement`s provocative behaviour may lead to further escalation in the region if not halted.